When does Fortnite Season 9 start?
We are getting stuck into Season 8 of Fortnite right now but everything ends eventually.
Season 8 will come to a close Wednesday, May 8th.
This means that the next day on May 9th Season 9 will begin.
With no seasonal dates to celebrate near this time, it's hard to speculate as to what the theme of Season 9 might be.
Information overload
We've pulled together everything you need to know about the Fortnite Season 9 – from hints and tips to more general gameplay-related stuff and big announcements.
Treat this as your own personal Fortnite Season 9 'hub' – we'll be updating it daily, so you'll always be in the know.
Oh, you thought the Kraken was a mythological creature?
You couldn't have been more wrong.
The Kraken is, in fact, real and the deep ocean dwelling creature is more than likely making its way to the Battle Royale map in order to wreak havoc and chaos.
---
Images of the Kraken have been sprouting up around the map for a good few seasons now, however, since the launch of Fortnite Season 8 we have seen the teasers increase dramatically.
Looking at the Fortnite Season 8 map, we can see that Lazy Lagoon, the home area of pirating, has a river connecting it to the ocean.
It has been rumoured by Fortnite players that this is where the Kraken will stage its attack on the map.
Similar to the previous live events EPIC Games has hosted, like the Marshmello concert and the rocket launch, the Kraken will arrive just before Season 9 starts.
It will be likely that the whole lobby will have to team up and fight the Kraken, making it the first community boss that Fortnite players will have to defeat.
The volcano is going to erupt!
We now have confirmation that the latest sight in Fortnite's battle royale map is finally going to do something other than hurt you when you step on it.
Thanks to the recent patch notes, it has been revealed that Volcano eruption sound files have been added to the game.
It looks as though we could finally be seeing the first large-scale Fortnite event that will affect the upcoming Fortnite season.
---
How will this explosion affect the map?
Good question.
Well, the eruption could be so huge that the entire map is destroyed – ultimately forcing EPIC Games to bring out a brand new map.
This, however, is unlikely considering the amount of time and effort that has gone into the creation and story behind the current Fortnite map.
The more likely outcome is that the eruption will damage certain areas of the map, causing potential earthquakes that split the island creating new points of interest.
For the time being here is some info on Season 8!
The new season is here!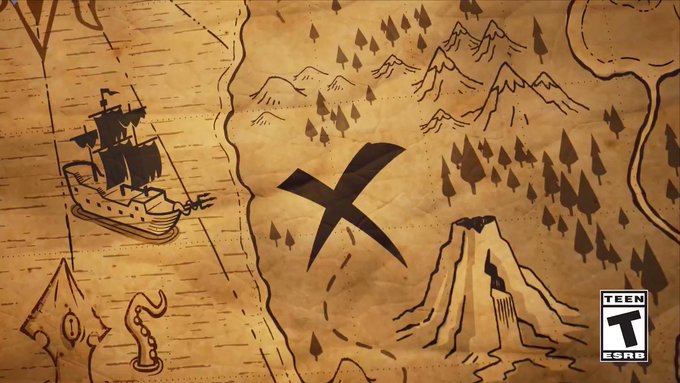 Freed from the Ice King's castle, the now-powerful Prisoner has brought fire and flame to Fortnite and its islands. Pirates, Ninjas and a ship load of new fighters will tussle over treasure, battle with Pirate Cannons and uncover legendary loot.https://fortniteintel.com/fortnite-season-8-v8-00-patch-notes-and-more/12890/ …2842:02 AM – Feb 28, 201955 people are talking about thisTwitter Ads info and privacy
Take a look at the new season's battle pass!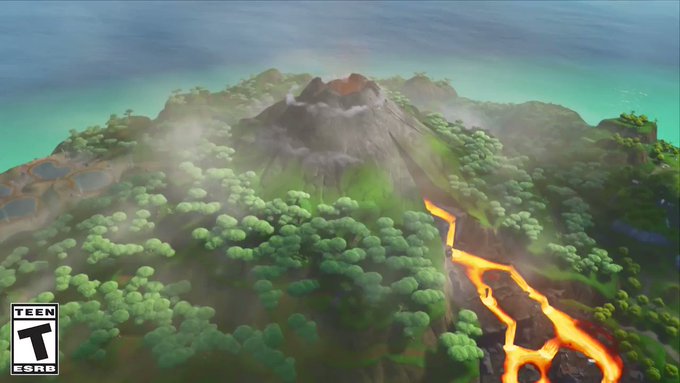 Over 100 new exclusive rewards are ready for you to unlock, and it still costs the same 950 V-bucks. This season, you get the Blackheart and Hybrid progressive outfits instantly when you purchase the Battle Pass, styles included!https://fortniteintel.com/fortnite-season-8-v8-00-patch-notes-and-more/12890/ …9931:56 AM – Feb 28, 2019264 people are talking about thisTwitter Ads info and privacy
Some brilliant new items have been added to the battle royale map including cannons!
You can now damage enemy locations or structures by firing cannonballs, yourself or a teammate!
Brand new locations!
Plenty of new areas to check out and explore including a lavoruous mountain!
You may also like